Restaurants in Ewing, NJ and surrounding area
During your stay with us at Element, you'll be able to find a variety of restaurants in Ewing, NJ. Some of our local favorites are below.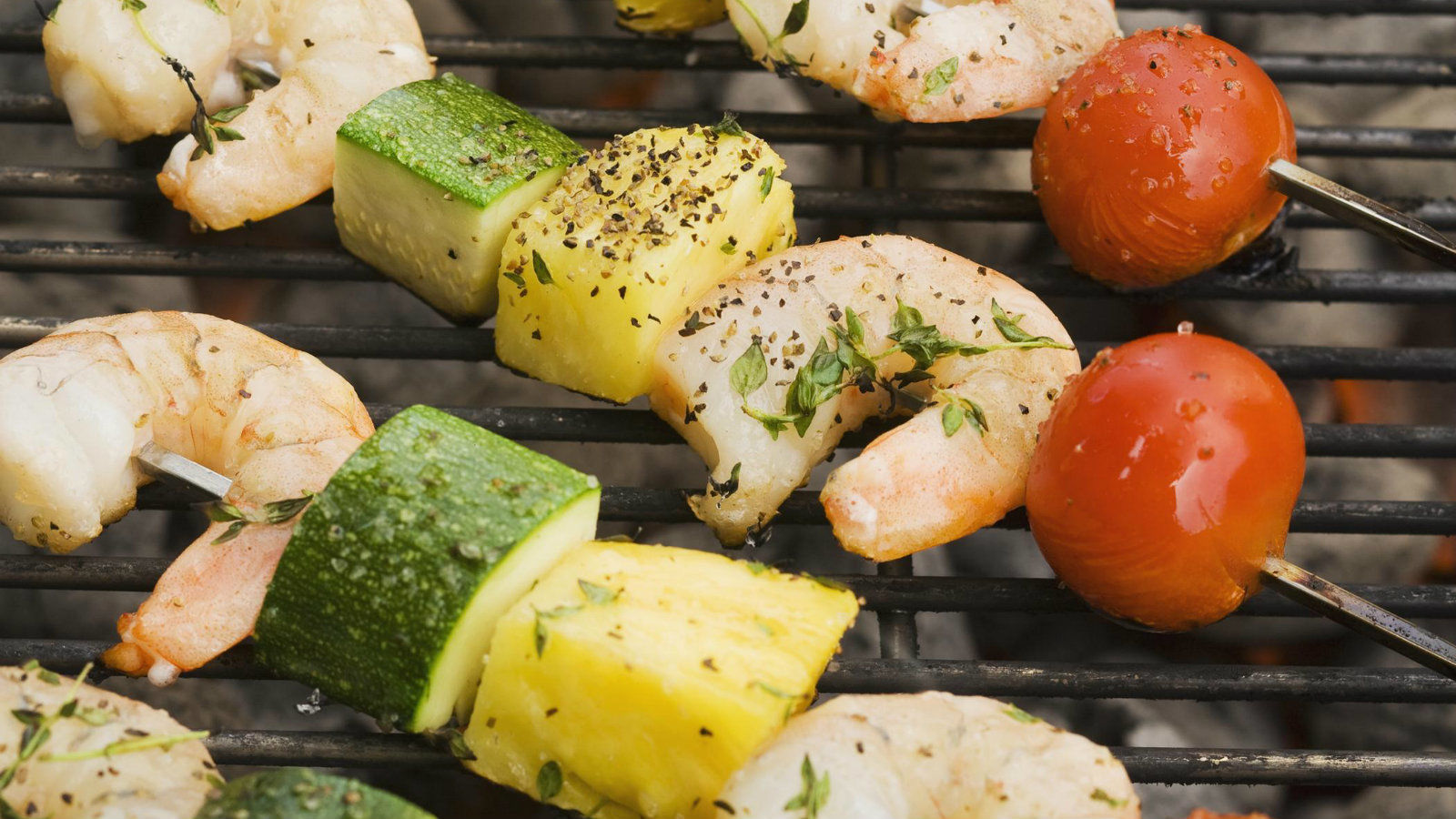 Metro Grille - 1.1 miles
172 Scotch Road
Ewing, NJ 08628
(609) 882-2800
Metro has something for everyone, specializing in Italian Cuisine and the freshest seafood skillfully prepared using the finest ingredients. If you're in the mood for grilled meats, they offer Black Angus steaks, 14 oz. pork chops, and the best burgers around.
Sal DeForte's Ristorante - 2.2 miles
1400 Parkway Avenue
Ewing, NJ 08628
(609)406-0123
A family establishment started 25 years ago, striving for the best Italian food, service and camaraderie they can offer. They continue to provide exceptional quality and dedication for a wonderful casual dining experience.
Marsilio's Kitchen - 2.6 miles
71 Upper Ferry Road
Trenton, NJ 08628
(609) 882-8300

Marsilio's mixes classic Italian food with traditional entrees. Enjoy stylish dining from clams casino to homemade tiramisu.
Erini's Restaurant and Bar - 4.5 miles
1140 River Road, Rt. 29
Ewing, NJ 08628
(609) 882-0303
Erini's uses the freshest ingredients to provide you with cuisine that is healthy and delicious. Erini's contemporary, Mediterranean infused menu is served in an upscale yet casual atmosphere located by the Delaware River.
Washington Crossing Inn - 5.5 miles
1295 Gen Washington Memorial Boulevard
Washington Crossing, PA 18977
(215) 493-3634
The Washington Crossing Inn's traditional colonial-style structure, featuring a faithfully preserved 1817 home, provides an elegant backdrop for your most celebrated of occasions. Ideal for business lunches or dinner with family and friends, afternoon and evening dining at Washington Crossing Inn offers a relaxing atmosphere, scenic views, and a seasonal menu created by their Executive Chef. They use the freshest ingredients available to create intense, flavorful continental cuisine with an American flair.
The Yardley Inn Restaurant and Bar - 5.8 miles
82 East Afton Avenue
Yardley, PA 19067
(215) 493-3800
Enjoy contemporary American Cuisine prepared with fresh, locally grown ingredients. Enjoy seasonal menus, exceptional staff, daily drink specials and riverside dining.
Triumph Brewing Co. - 11.4 miles
138 Nassau Street # A
Princeton, NJ 08542
(609) 924-7855
Enjoy a unique restaurant & brewery serving their own craft beer and locally grown organic foods.
Elements - 11.7 miles
163 Bayard Lane
Princeton, NJ 08540
(609) 924-0078
Their name speaks to their overall philosophy: a memorable dining experience depends on a harmonious union of elements, the food, service and environment. They unite these key ingredients with the utmost passion, dedication and respect.
Lambertville Station Restaurant - 12.3 miles
11 Bridge Street
Lambertville, NJ 08530
(609) 397-8300
Lambertville's best restaurant, The Lambertville Station, has been a landmark for over 25 years. Located in a restored 19th century train station, their American cuisine restaurant is open daily for lunch and dinner, and Sunday Brunch. Casual dining is available indoors and seasonally on their canal side deck.
Ruth's Chris Steakhouse - 14.6 miles
2 Village Boulevard
Princeton, NJ 08540
(609) 452-0041
From humble beginnings on Broad Street in New Orleans to their current position as the world's largest fine dining company, Ruth's Chris Steak House has come quite a long way in its first four decades.