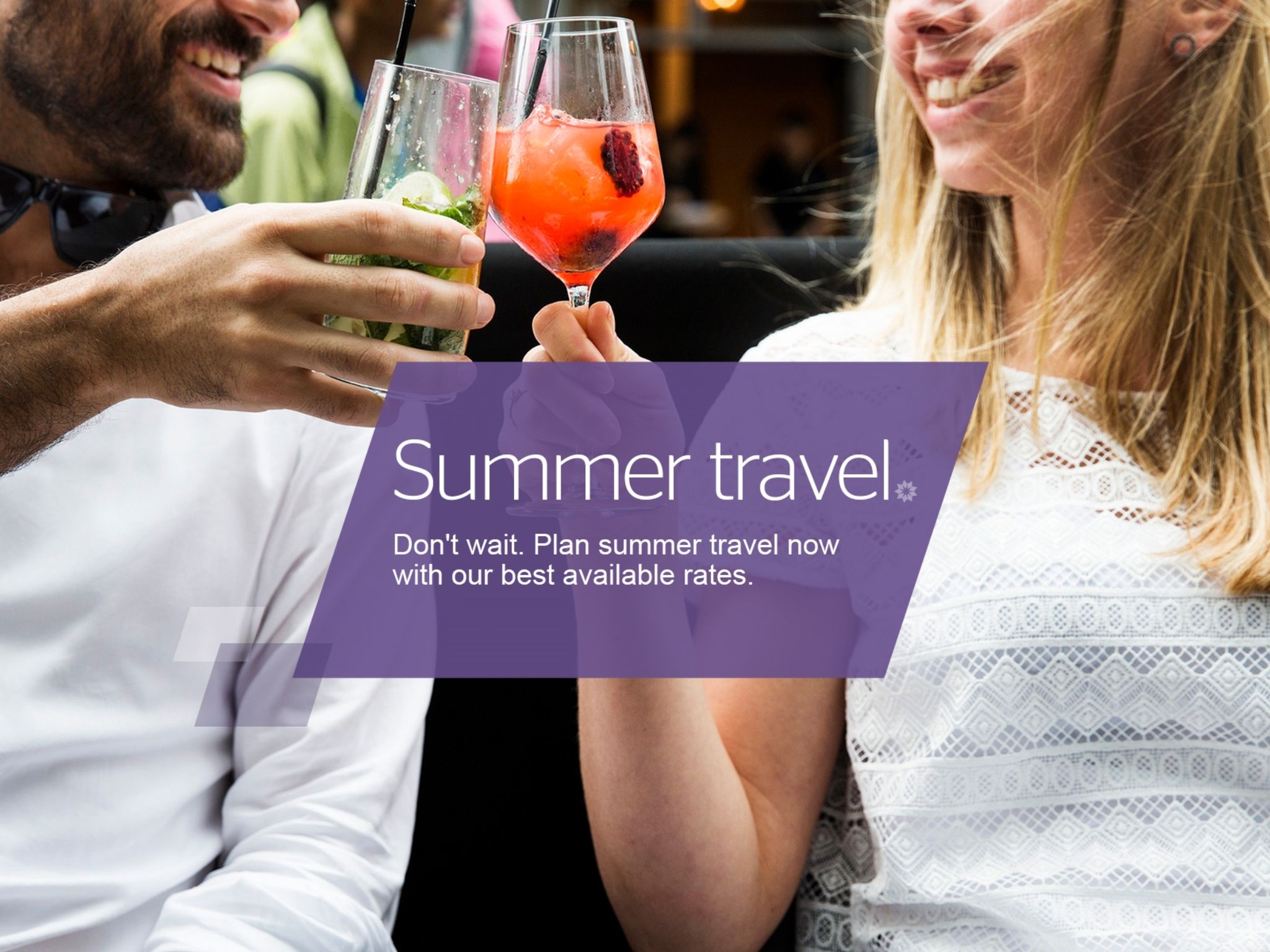 If you're looking for a hotel near Sesame Place, let the Element Ewing Princeton be your home away from home during your visit to the area. Share in the spirit of imagination with your kids at Sesame Place - where you can experience Sesame Street together through whirling rides, water slides, colorful shows & furry friends. Element Ewing Princeton is conveniently located just 8 miles away.
Our eco-friendly hotel near Sesame Place offers Princeton accommodation options to suit the needs of your entire family. Enjoy a comfortable, spacious retreat after a day filled with Big Bird's Court, Cookie Mountain, and Elmo's World. Sesame Place is located just 30 minutes north of Philadelphia and 90 minutes south of New York City.

Plan your family's getaway today. Our Sesame Place hotel is the perfect home base for a day spent with your favorite Sesame characters. Get to know more about Sesame Place and Langhorne, PA.